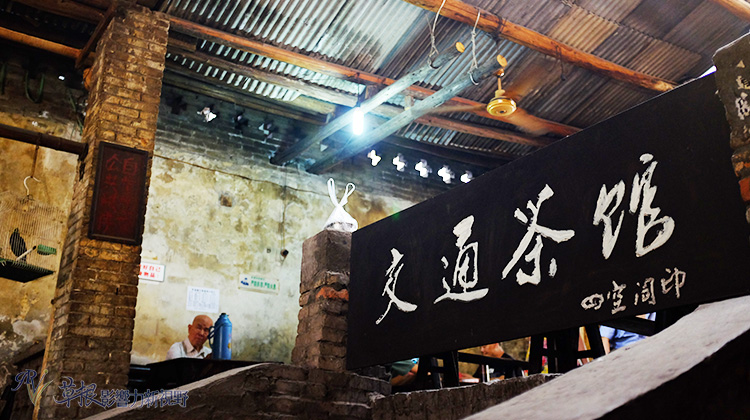 A quick and easy guide on how to explore
1
Scroll down to explore recently projects and presentable old art works, and older projects are documented in menu "archives"

2
Click "sounds" in the menu bar to explore some sound experiences, fresh tracks and DJ mixes.
3
Go into about and learn more about me. Look forward for possible future coop opportunity!
Imagined Dragons 印象里的妖魔鬼怪, 14.08.2023


Staring into the map for too long, and holding iPad wonderin:nWait, there might be some stories on here.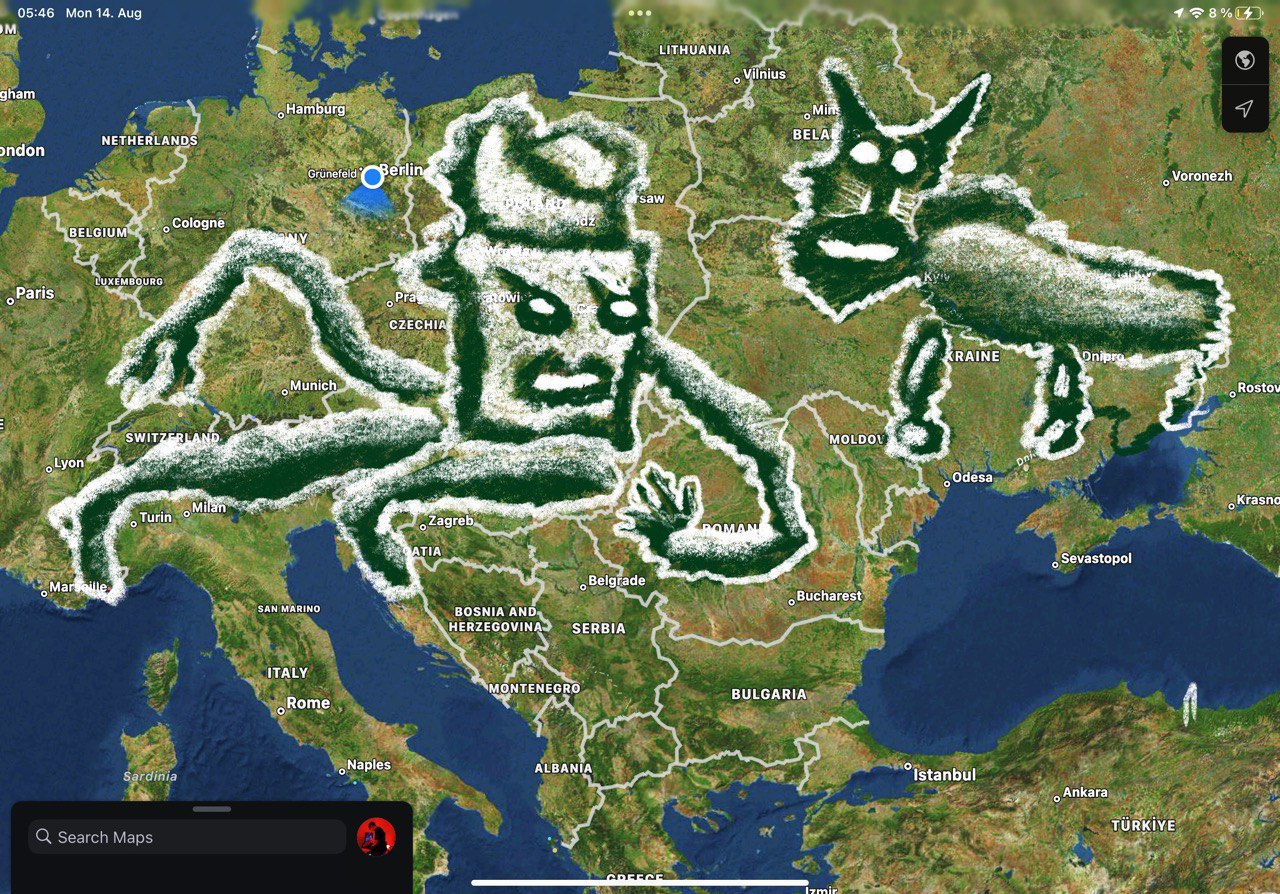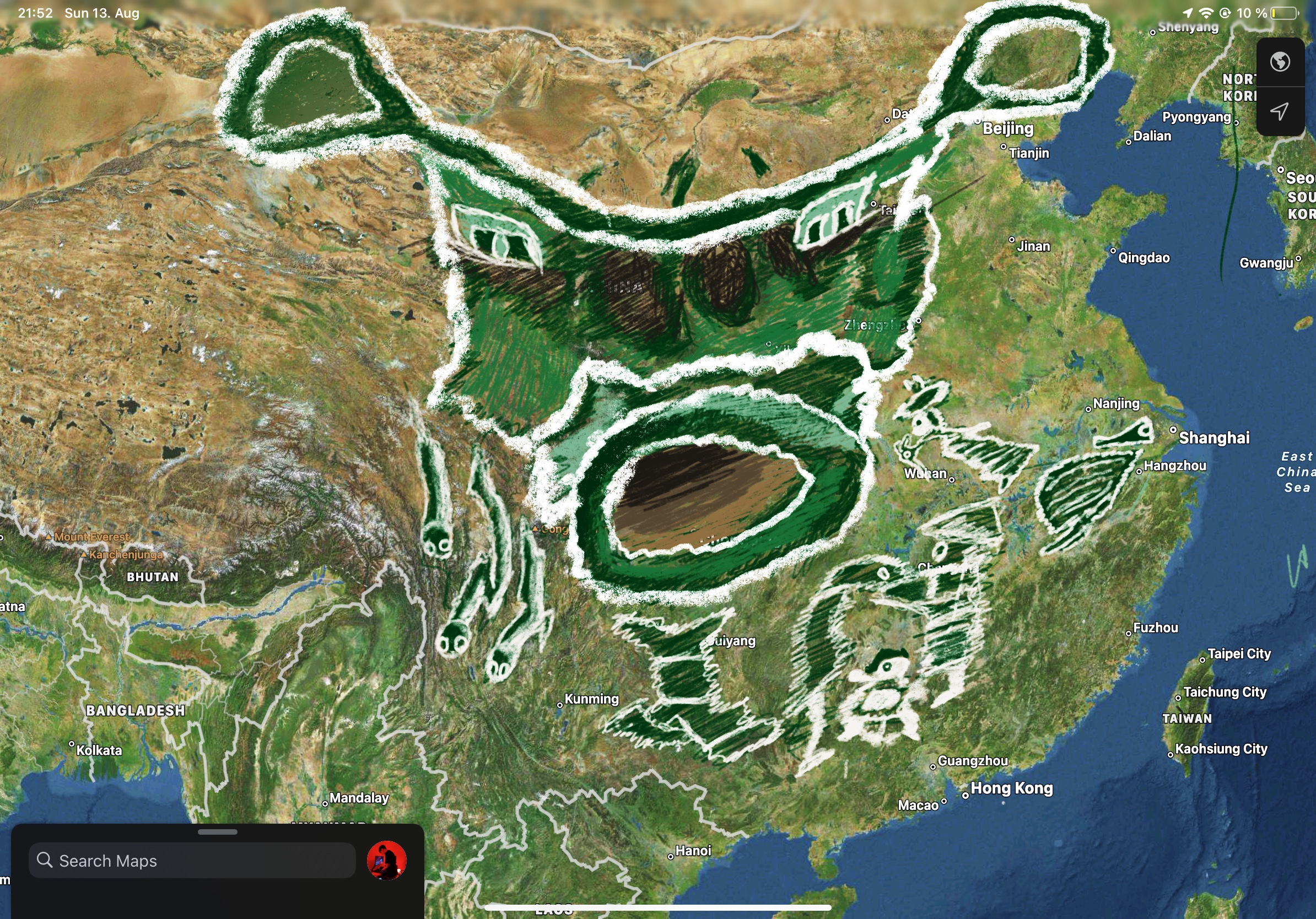 Cyberspace Saturator 网络空间填充器, 30.09.2022


an automated interactive AI painter that can take your text prompts or camera inputs and turn them into paintings or images. It automatically captures the motion in front of the camera and use it as an inspiration for image generation. It will constantly generate information based on available inputs, like a street-side portrait artist.


Osmosis - immersive vibrations

@ AQUARIUM, Berlin, September 16th, 2021